Made in France
Payment plan
EN/FR customer support
International delivery
Refurbished Cambox Junior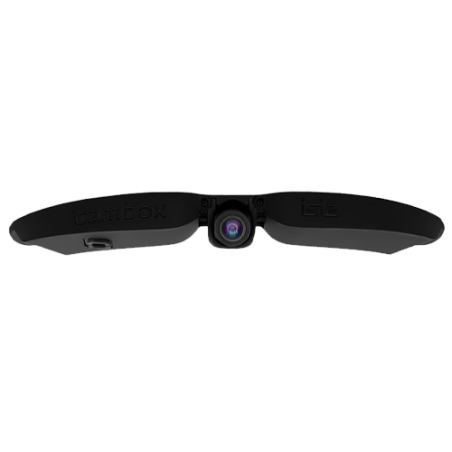  
Cambox Junior (like new)
Complete camera inspection in our facilities.
The Cambox Junior is ideal for introducing young children to the on-board camera.
Full HD 720, 120° angle, 60 minutes of autonomy, only a weight of 40 grams.
What is a refurbished camera ?
Refurbished cameras are cameras that were already used by some customers or by our team during some specific events and that are fully renovated / refurbished in order to give these a « second life ». Thus you do enjoy all the benefits of a new Cambox with a very competitive price.
More than 20 inspection points are controlled by our technicians like :
✅ New camera battery
✅ Full component check
✅ Replacement of the camera shell
✅ New USB charging cable
✅ Micro SD Card Included
✅ Presented in a new packaging
✅ Firmware fully updated
✅ 1 year Cambox manufacturer warranty
In stock. Fast shipping.
Customers who bought this product also bought: