Action cam
for
equestrian sports
The Cambox is a revolutionary on-board camera that fits under your visor and integrates perfectly with your helmet to film your equestrian activities in complete safety.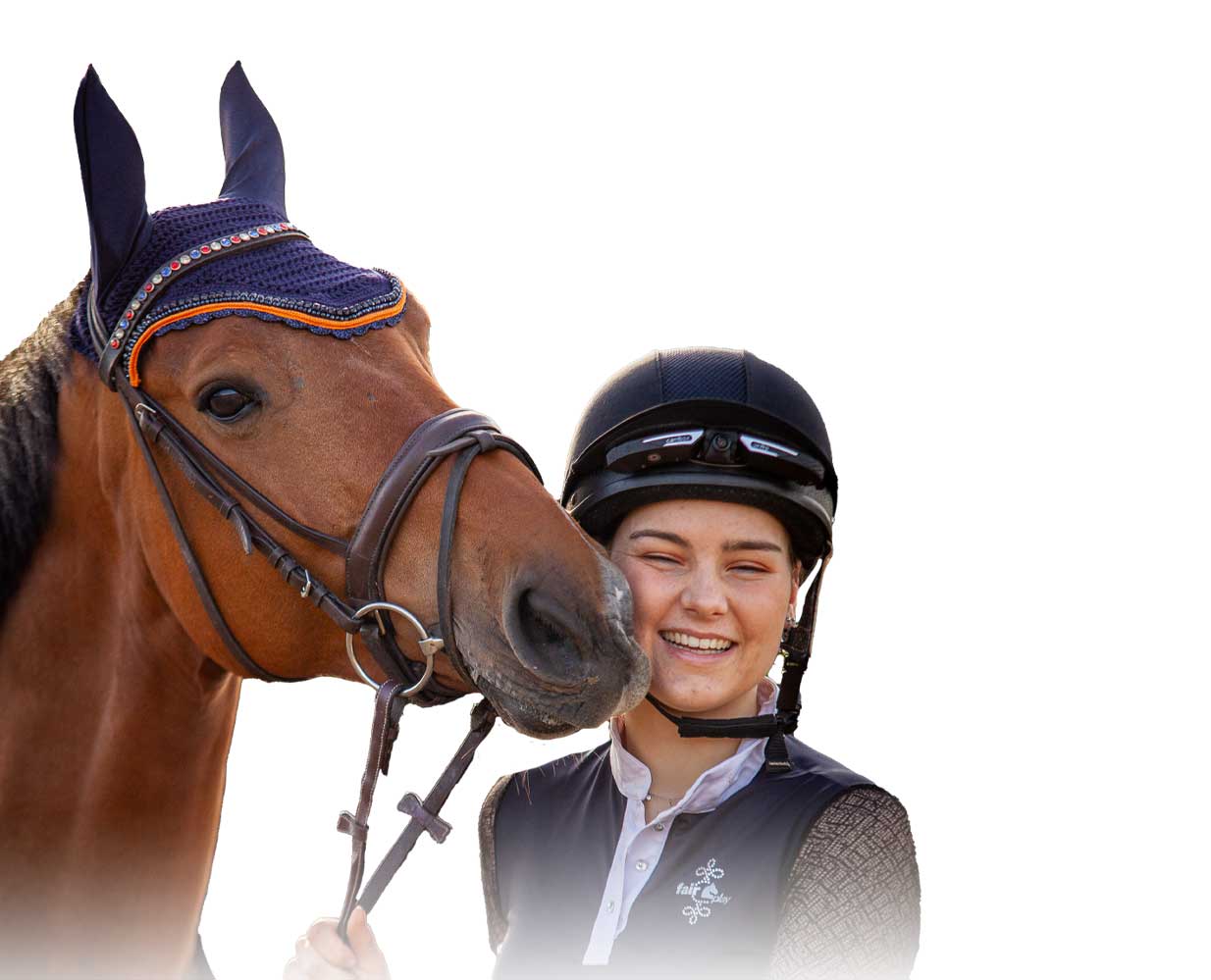 A camera conceived by a rider and
for the riders

!
The Cambox has specifically been designed for horseriding. Thanks to its unique positioning under the visor of your helmet, you will be able to record easily your achievements on horseback.
Some
unprecedented benefits


for an action camera.
An action cam never seen before !
Perfectly blended in your equestrian helmet, the Cambox is ultra-thin, ultra-light and ultra-discreet and captures your most beautiful emotions with a total peace of mind.
The Cambox is renowned as one of the safest action cam of the market, it is often used during prestigious international events and official horse races. 
The Cambox is designed to provide a smooth and enjoyable experience when shooting on horseback. Thus, you benefit from a unique positioning and simplicity of use.
The Cambox is so thin that it fits perfectly on the curve of your visor. Once attached to the visor, it is well protected against shocks and prying eyes, making your sports camera almost invisible.
The Cambox is very light! An ultra-light sports camera on board, allowing to respect the balance of the helmet.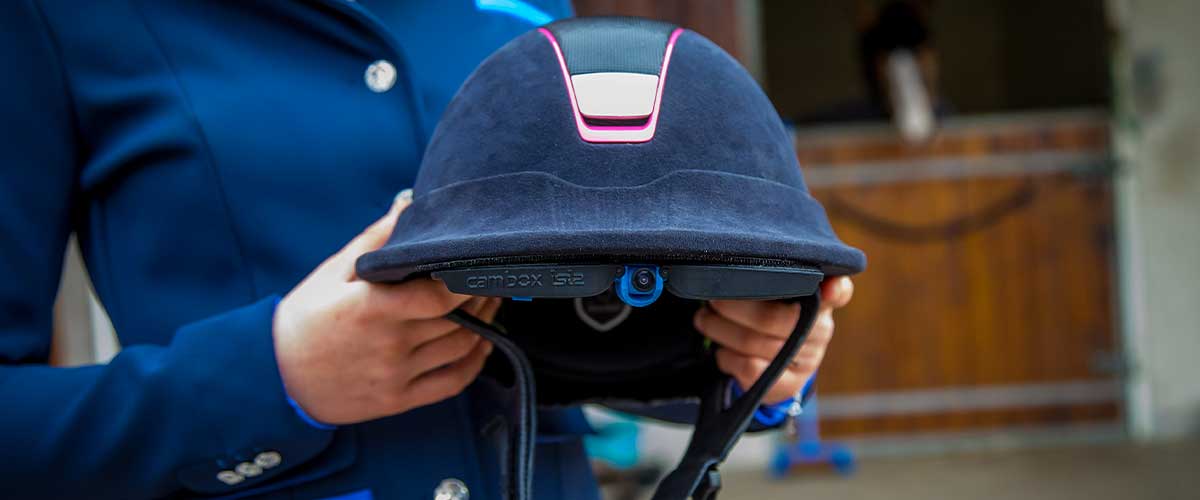 Suitable for
any situation

.
Whatever your activity is : cross, jumping, driving or dressage, the Cambox is the ideal companion. Relive your adventure et share it on social networks via our IOS and Android application.
Is the Cambox suitable for my activity ?
Wether you do jumping, eventing, combined driving, rodeo or even just for leisure, the Cambox accommodates any situation to record your most beautiful emotions on horseback.
Is the Cambox compatible with my helmet ?
✅ Yes, since the Cambox was designed to fit in all kind of helmets even the most basic. It is also fitted with 2 swivel arms to mold itself to any visor shape wether they are bent or curved
What are its strength safety-wise ?
The Cambox offers several unprecedented benefits in relation to safety :
✅ No fastening on the shell of the helmet
✅ The camera does not come out of the helmet
✅ No risk to hook on a branch by example
✅ In case of a heavy shock on the visor, the camera will fold itself
✅ A safe mounting thank to a velcro strip
How to properly attach the Cambox to the helmet ?
The camera is easily fixed to your helmet thanks to a self-adhesive velcro strip that you position under the visor. You can equip several helmets with new Velcro mountings and bring your camera with you anywhere !
Used by the
most famous riders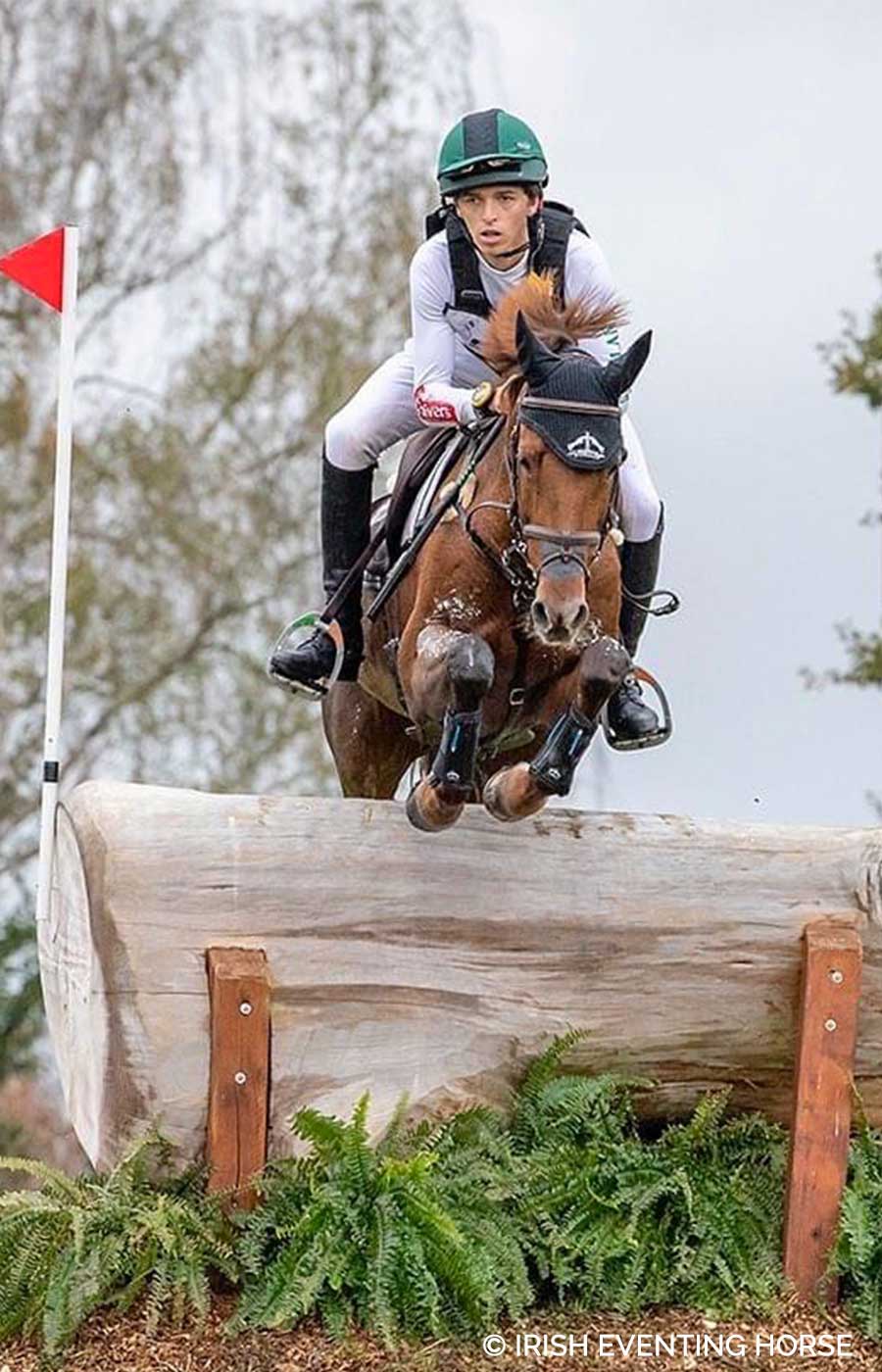 Cathal Daniels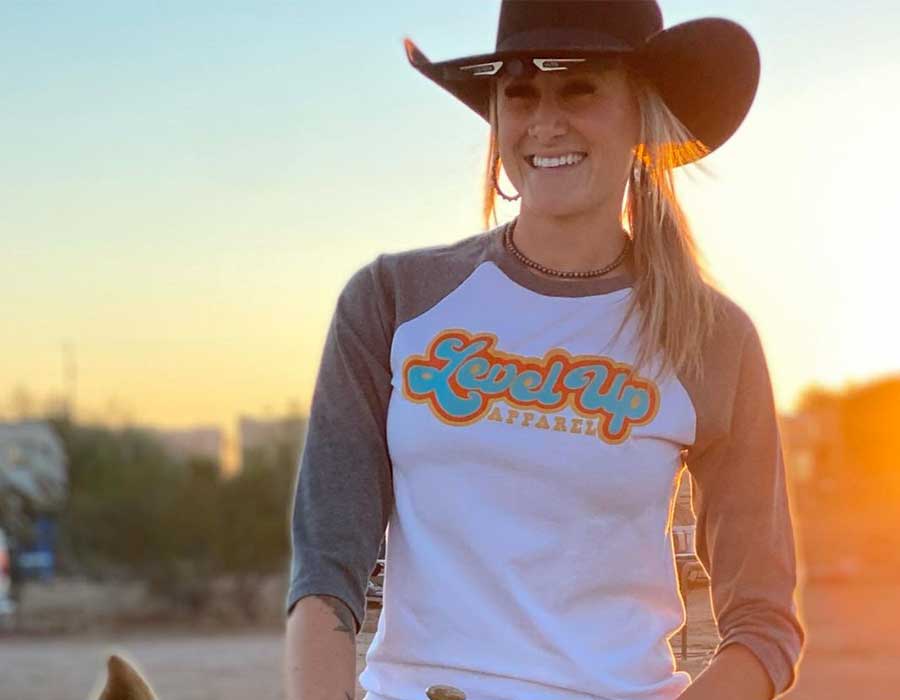 Maddi Kempf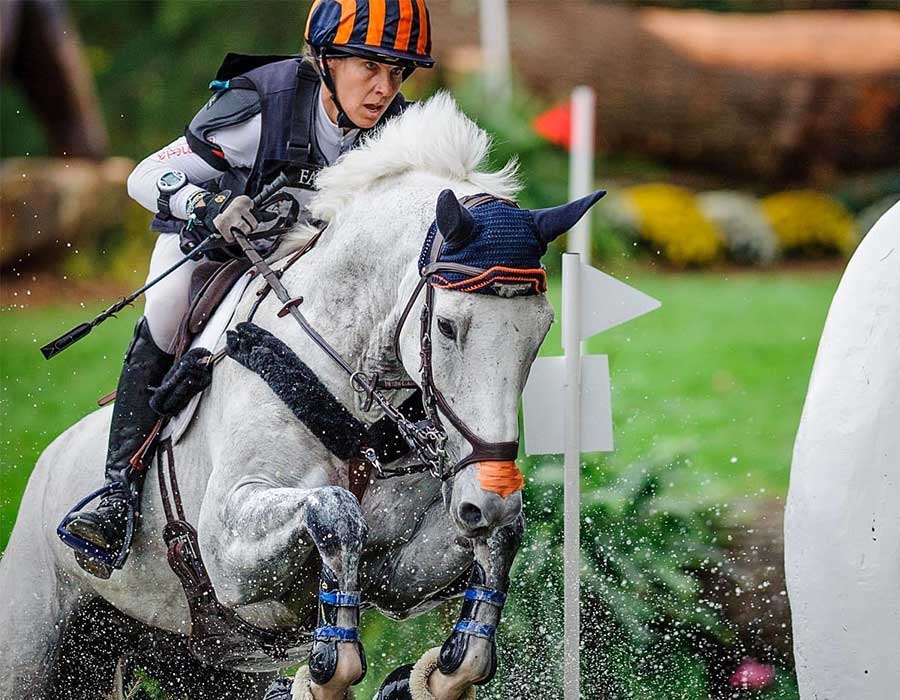 Liz Halliday-Sharp
Purchase a Cambox to immortalize your most beautiful achievements.
Our experts are here to answer your questions
Call us
+33 (0) 2 40 71 90 05
Online chat
Talk with our experts
Send an email 
bonjour@cambox.eu