Made in France
Payment plan
EN/FR customer support
International delivery
Buy Cambox V4 Pro
From 4 x 95.63 € free of charge or 382.5 €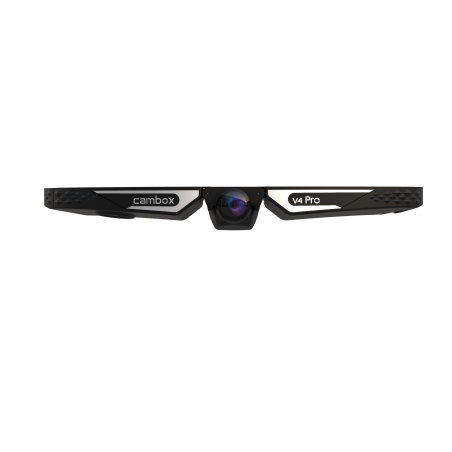  
Payment plan options
3 x 127.50 € no extra fees with
4 x 95.63 € no extra fees with
Do you need help while shopping ?
Box content.
With your Cambox V4 Pro, are included several essentials to immortalized your highlights.
Cambox V4 Pro
USB-C cable
One Velcro fastener
One fabric pouch
One lens cleaning wipe
One quickstart guide
Important, no micro SD card is included with your Cambox V4 Pro. Please find here after compatible micro SD cards.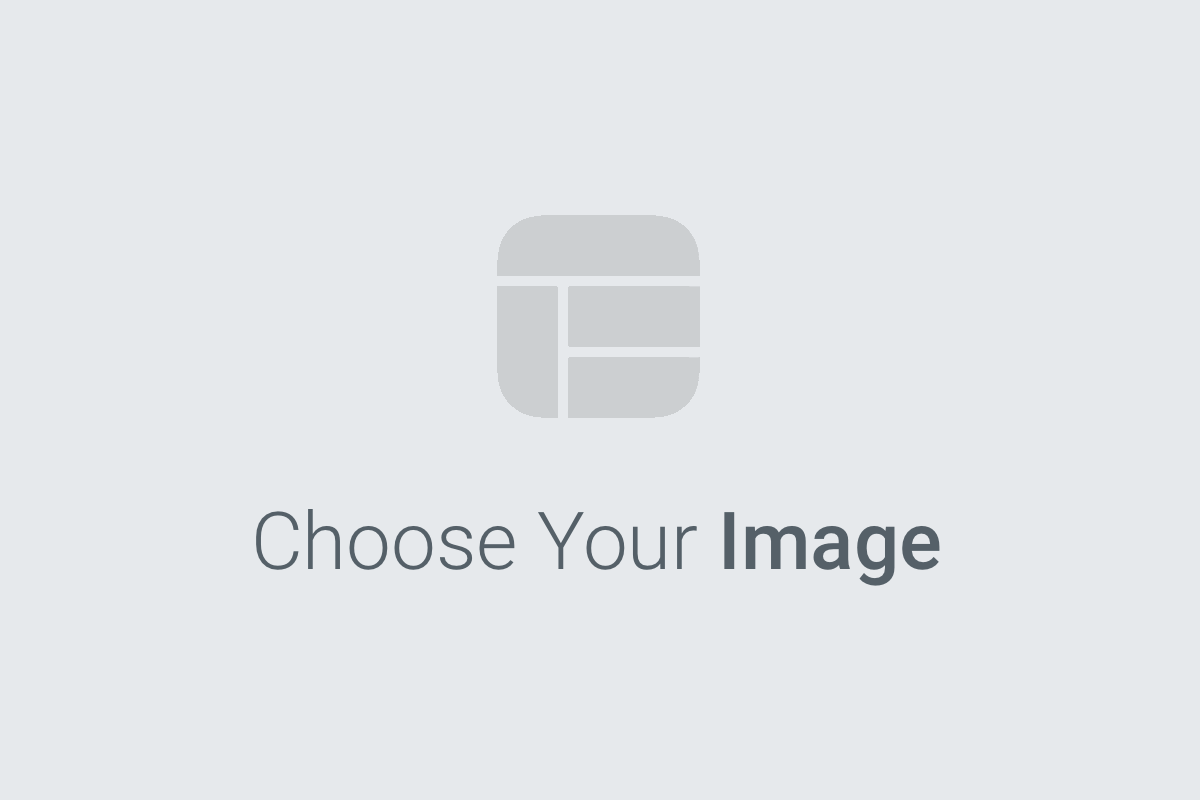 A Cambox for all situation.

Cambox V4 Pro
A concentrate of technology.
From 459€

4K Ultra HD
4K 30FPS, FULL HD 1080HD 30/60 FPS, 720HD 30/60FPS

Cambox One chip
4 Cores - 2GB Ram

HD Sony Lens
12 Million pixels

Wide Angle
135°
Ultra-Stabilization
Hardware & Software

Advanced audio
2 HF microphone, Stereo with noise and wind reduction.

Cambox App
Wifi only

Up to 80 min
according to use*

Cambox V3
Full of finesse.
From 359€

Full HD
Full HD 1080HD 30FPS
720 HD 60FPS
Chip 
2 Cores processor

Lens
8 Million pixels

Wide Angle
110°
Stabilization
Software only

Audio
1 microphone

Cambox Capture & Share App
Wifi only

Up to 75 min
according to use*
Cambox Junior
For youths.
From 199€

HD Videos
720HD 30 FPS
Chip
1 Core

Lens 
5 Million pixels

Wide Angle
120°
Stabilization
No stabilization

Audio
1 Microphone, audio Mono

Connectivity
No wifi

Up to 60 min
according to use**
* Battery autonomy based on average observation with recording in Full HD 1080 p at 30 FPS in a dry place.
** Battery autonomy based on average observation with recording in HD 720 at 30 FPS in a dry place.
Still have some questions ?
We have the answers.
Is this compatible with my helmet ?
The Cambox® is compatible with 99% of the helmets. We are consistently developing new accessories to make all of the other helmets compatibles as soon as possible.
My helmet has a tinted visor, is this compatible ?
Our helmet camera is compatible with the vast majority of the helmets including helmets with a tinted or a sun visor. If your helmet has this type of visor, you can fully enjoy the Cambox features by using one of the 5 setting presets that we have developed (available via our smartphone app).
Is there an iOS or Android smartphone app ?
Connect within a couple minutes your Cambox to your smartphone to customize its settings in real time thanks to the preview mode. Our app called "Cambox App"  is available on Apple iOS and Android devices for free.
Can I add an external power bank to my Cambox V4 Pro ?
In order to extend the battery autonomy of your camera, you can connect an external power bank or power source to it using a USB C cable.
How does your fastening system work ?
The camera fastening system is very simple. Each Cambox comes with a Velcro strip already placed on it by our team along with an additional Velcro strip included in each box. This second strip is the part that needs to go under your visor. There is no risk of damaging your helmet, hat or cap with this system. Also, its ultra grip feature ensure a stable fixation of the camera to enjoy your activities safely.
What carriers and shipping costs are you offering ?
We are offering worldwide shipping services (except to Americas, only available on our dedicated website at www.camboxamerica.com) and are offering various services and delivery speed.
For France and Europe, standard delivery is free.
We do invite you to check our shipping policy for more information at : shipping policy.