Do you need help while shopping ?
Buy now, Pay later.
Discover our payment plans options.
Payment plan.
4x with no extra fees via Paypal.
Pay with Paypal and benefit from a 4 installments payment plan with no extra fees.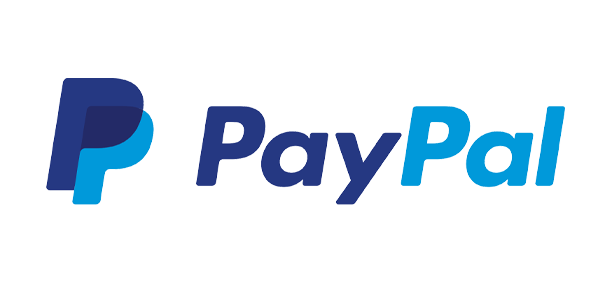 Payment plan.
3x with no extra fees via Payplug.
Pay by card using Payplug (Euros only).

Cambox Recycle.
Save money while upgrading to the latest version.
Benefit from our trade-in offers and save up to 50€ towards the purchase of our latest model.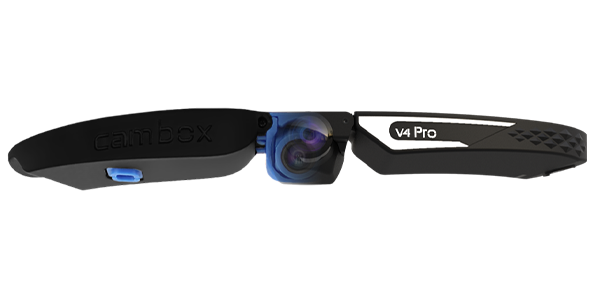 At your service.
Our specialists are here for you.
For more and more actions.
Discover our large accessories range compatible with your Cambox : storage, protection, fasteners…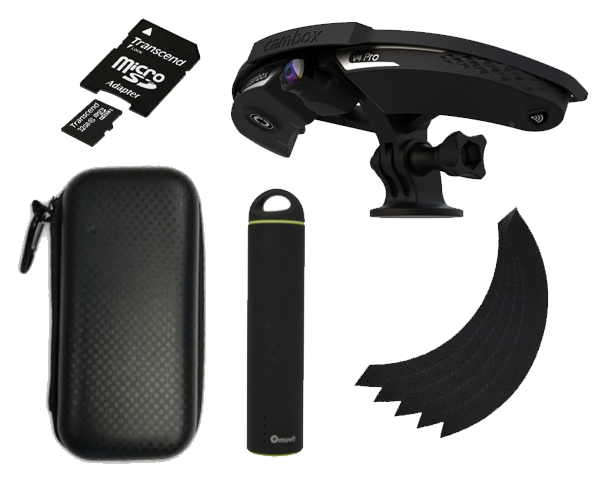 Help before, during and after your purchase.
Our specialists in Nantes (France) and in Denver (USA) are here to assist you. Do not hesitate to contact them via our live chat (bottom right of this page).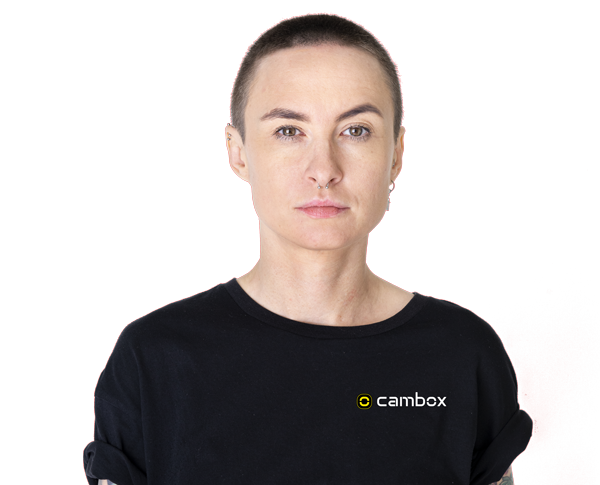 A credit legally binds you and has to be reimbursed
Check your repayment capabilities before committing.