New Cambox
Cambox
V3+
An action camera designed to push your limits.

The Cambox®, this is more than

30000 users Worldwide

.
2K 30 FPS
Choose from one of our video resolution mode : 2K at 30 fps, Full HD 1080 at 60 fps and HD 720 at 60 fps.
135° Wide Angle Lens
With its 135° wide angle lens, each scene will be more attractive and immersive.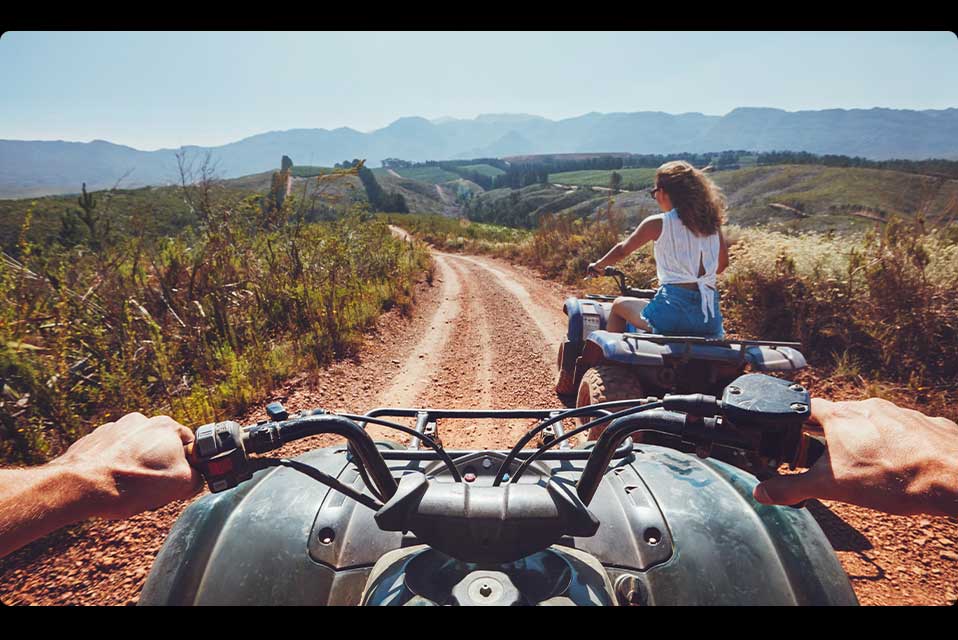 Down to the last detail.
The Cambox V3+ embedded a Sony® lens with a 10 MP sensor for a optimal picture quality.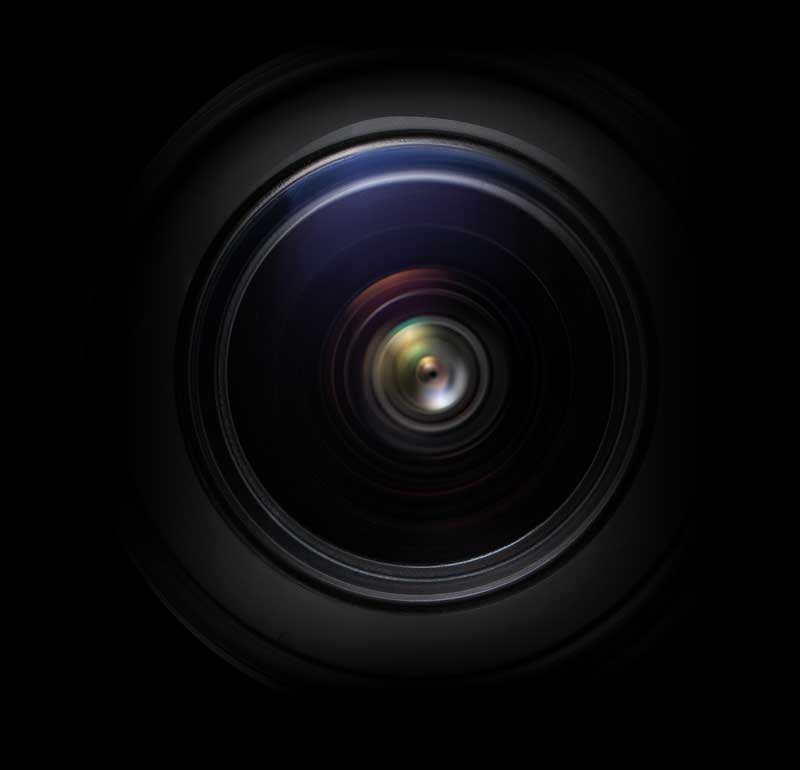 The Cambox V3+ integrates an innovative system to tilt your lens up to 35°.
Adjust your viewing angle to your needs : toward the horizon, hands positioning, handlebar, cockpit or meters ...
An unbeatable ergonomics.
The Cambox V3+ is an easy to use and intuitive action camera thanks to its two buttons, its vibrating motor and its indicator lights.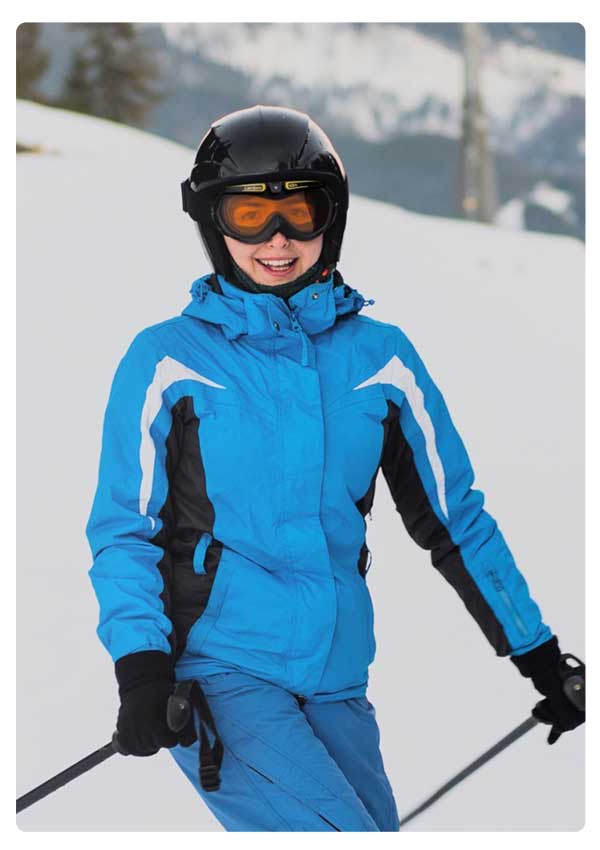 Safely.
We have developed the camera in order for it to be risk-free for you. No mounts or fasteners are required on the external sell of your helmet.It preserves the protective role of the helmet's shell.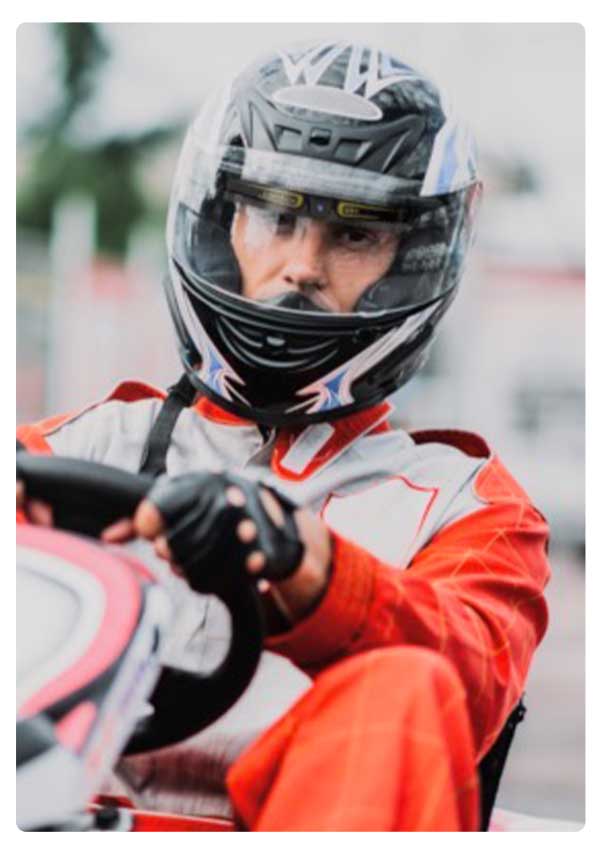 It will know how to be discreet.
The Cambox V3+ is only 17.5mm (0.7 inch) thick. It adapts perfectly to the curve of your visor while being protected from shocks and out of sight. You will tend to forget it.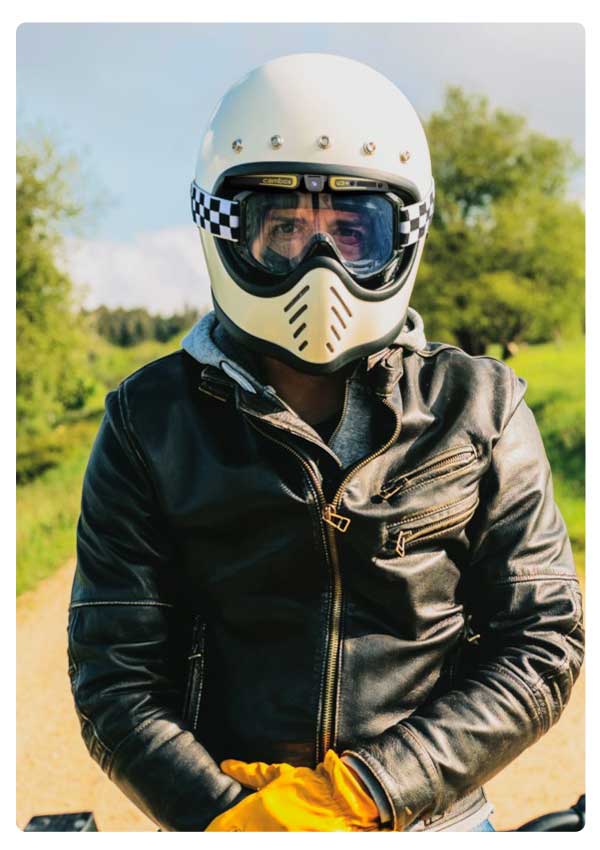 Always in shape.
This action camera is 4x lighter than the other cameras on the market. Its exclusive design allows it to respect the perfect balance of your helmet, cap or hat.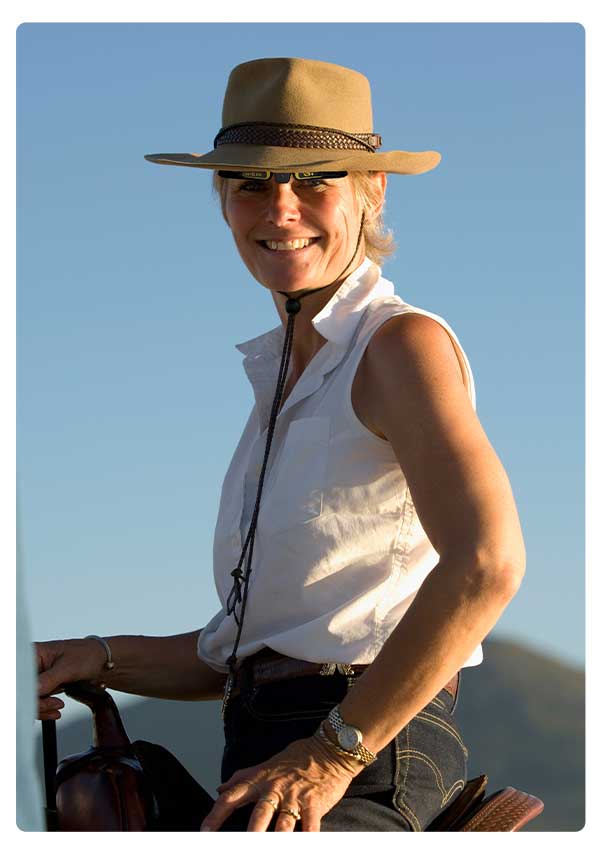 In style.
Its original "boomerang" shape and its quality finishes will adapt perfectly with the rest of your equipment. Several colors are available.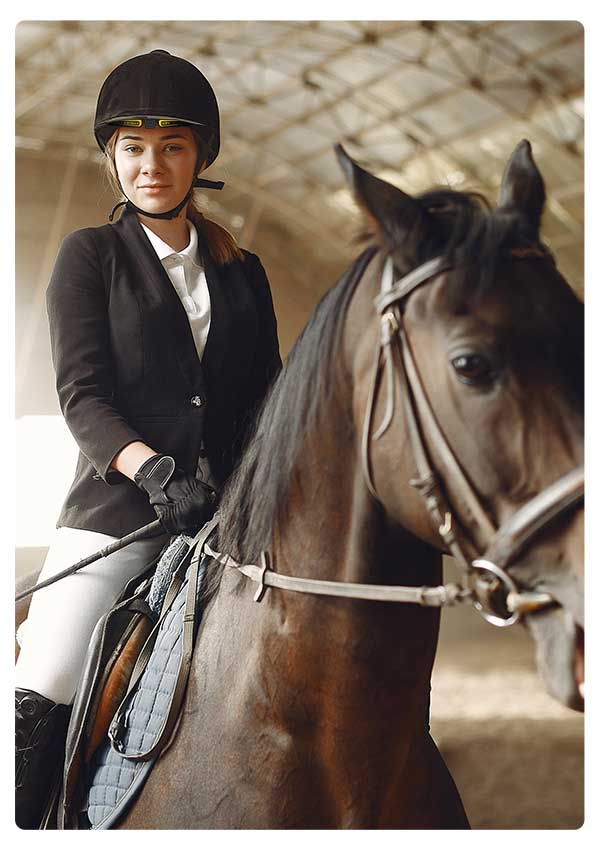 Compatible with 99% of the helmets.
The unique concept of the Cambox allows it to be compatible with a wide range of helmets, caps and hats. Regardless of your activity, you can film all of your actions safely.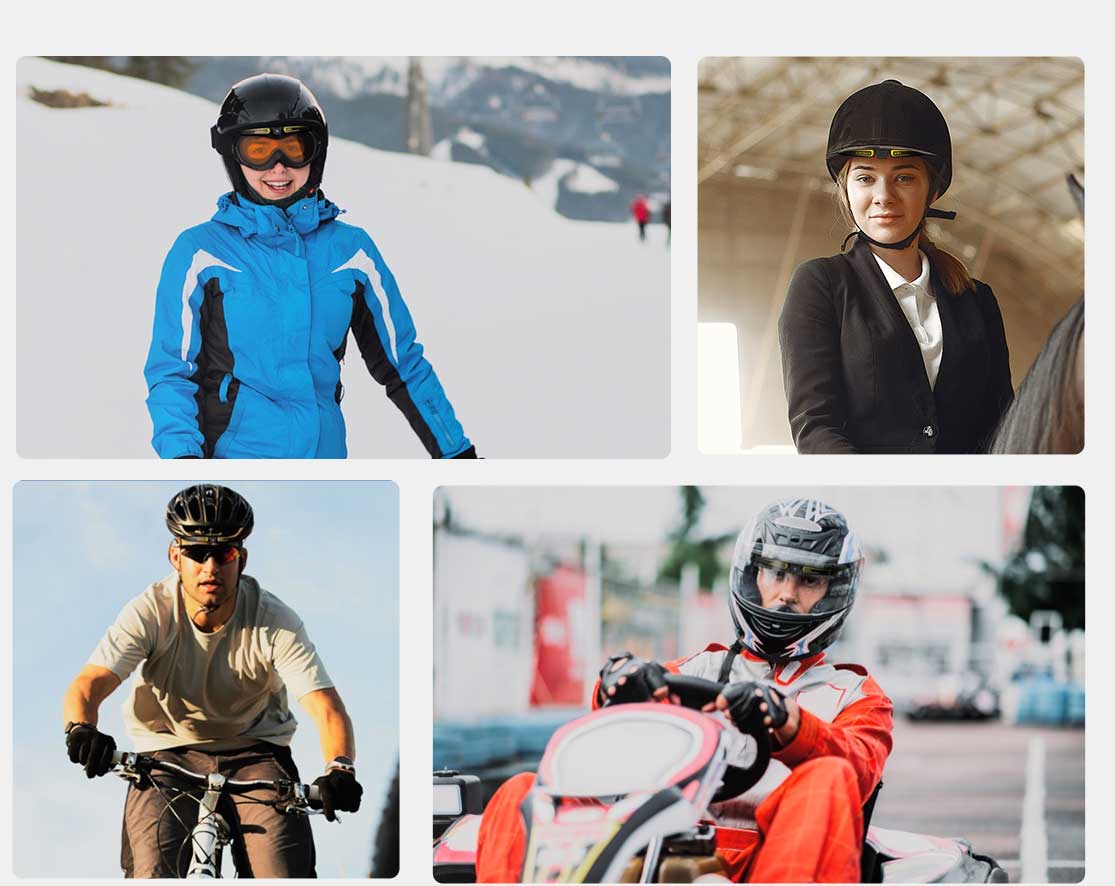 A high-quality audio.
Thanks to its stereo mic, the Cambox V3+ offers you remarkable audio performance.
An extended autonomy.
We have imagined a USB type C plug at the end of the Cambox V3+ in order for you to easily connect an external battery to always record your longest feats.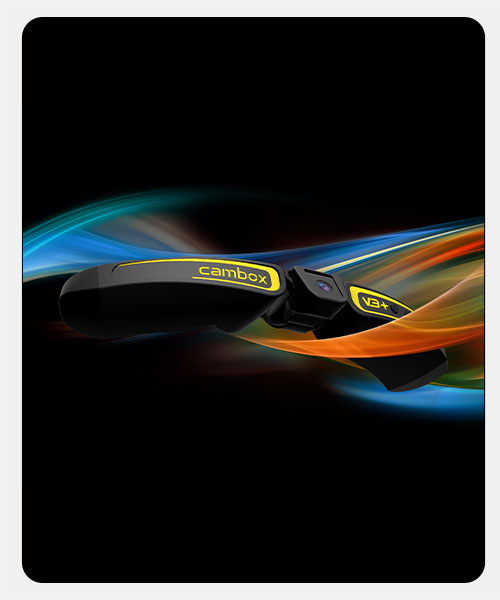 An improved stabilization.
Enjoy an improved video stabilization system compared to the Cambox V3. Benefit from an optimal video quality to film your most intense achievments.
Connect, visualize and synchronize your Cambox.
The Cambox V3+ is a connected action camera. The Cambox smartphone app available on the App Store and Google Play Store allows you to manage your Cambox easily via Wifi. You can customize the settings, visualize in real time the viewing angle or synchronized your videos to your smartphone. Get ready for action !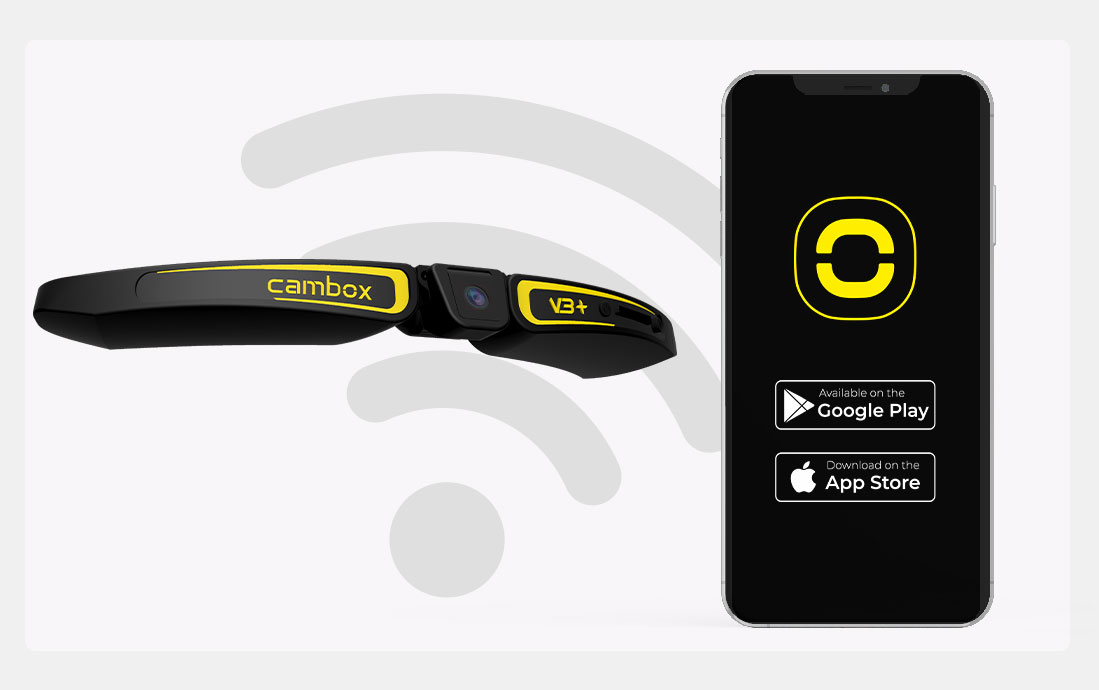 A French know-how.

Made with ❤️ and hand assembled in our workshop in Clisson, Northwest of France.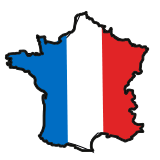 French and English support
Laser engraving and cutting