Action cam
for
motorsports
The Cambox is a revolutionary on-board camera that mounts under your visor and integrates perfectly with your helmet to film your mechanical activities in complete safety.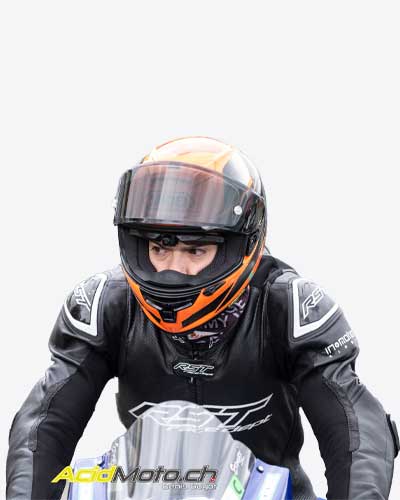 Whether you do karting, road motorbike or on track, car racing or even motocross, the Cambox is suitable for any situation Onroad or Offroad, to record your most beautiful achievements.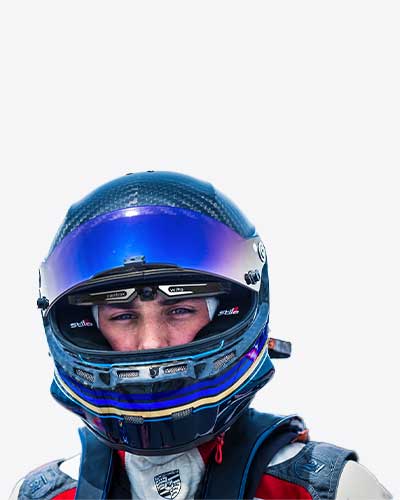 It will keep a low profile
An action camera like you have never seen !
The Cambox early blends in your helmet, wether it is conceived for leisure or competition
It is an ultra-thin, ultra-light and ultra-discreet camera that captures your most intense emotions when you are behind the wheel or handlebars
Many professional drivers but also amateur regularly share their accomplishments .
You too, join the community and become a Camboxer.
Is the Cambox compatible with my helmet ?
✅ Yes, since the Cambox was designed to suit all helmet, caps, hats, including those specific to the competition. It is also fitted with 2 swivel arms so that it adjusts to any shape of visors, wether they are round or not like the ones used for moto-cross for example.
How to properly attach the Cambox to the helmet ?
The camera is easily fixed to your helmet thanks to a self-adhesive velcro strip that you position under the visor. You can equip several helmets with new Velcro mountings and bring your camera with you anywhere !
Can I wear a Cambox safely ?
✅ The Cambox is renowned as one of the safest action cam of the market, it is often used during prestigious notional or international competitions.
Purchase a Cambox to immortalize your most beautiful achievements
Our experts are here to answer your questions
Call us
+33 (0) 2 40 71 90 05
Online chat
Talk with our experts
Send an email 
bonjour@cambox.eu