Made in France
Payment plan
EN/FR customer support
International delivery
Refurbished Cambox V3
From 4 x 62.30 € free of charge or 249.17 €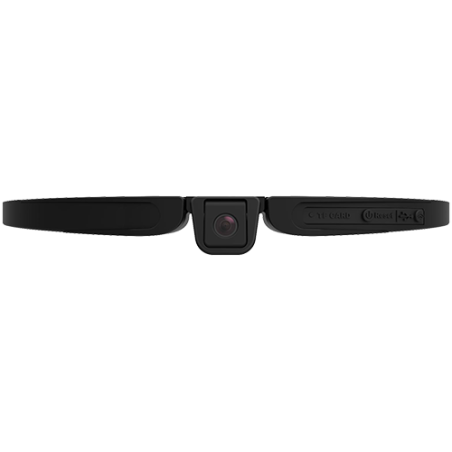  
Payment plan options
3 x 83.06 € no extra fees with
4 x 62.30 € no extra fees with
Cambox V3 action camera refurbished in perfect condition (like new).
Do you need help while shopping ?
Cambox V3 (like new)
Complete camera inspection in our facilities.
More than 20 control points checked by our technicians.
For each refurbished Cambox V3 :
New camera battery
Full component check
Replacement of the camera shell
New USB charging cable
Micro SD Card Included
Presented in a new packaging
Firmware fully updated
1 year Cambox manufacturer warranty

In stock. Fast shipping.
Customers who bought this product also bought: