A UNIQUE VISOR CAMERA
Exclusive Offer !
Buy now, pay later in 3 or 4 installments at no extra cost.
Take advantage of our preorder offer
359€ - 429€ Save 70€

Get the most out of your Cambox.
Wide selection of accessories for your Cambox camera.
Many professionals are now fond of our helmet cameras.
Will you be the next ?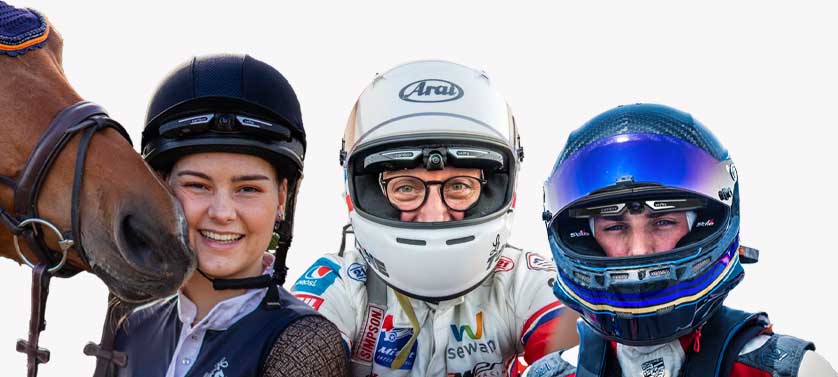 Our cameras are designed and manufactured in Nantes, France.