A UNIQUE VISOR CAMERA
Exclusive Offer !
Buy now, pay later in 3 or 4 installments at no extra cost.
Capture & share your races with an exclusive point of view !
409€   359€ Save 50€
In stock - Fast delivery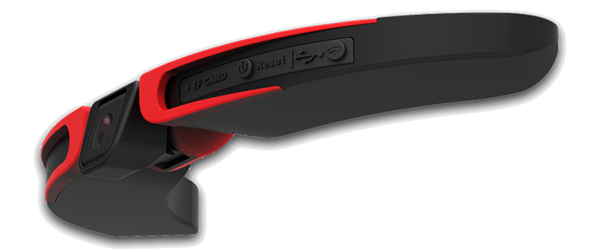 Get the most out of your Cambox.
Wide selection of accessories for your Cambox camera.
Many professionals are now fond of our helmet cameras.
Will you be the next ?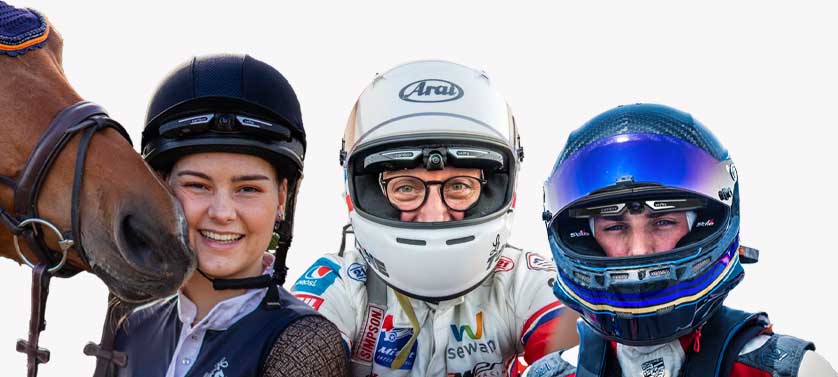 Our cameras are designed and manufactured in Nantes, France.