+30 000 users trust us !
A new way of recording your best feats !
Capture your different adventures safely and discretely in Full HD. With the Cambox V3 you do not have to worry anymore about loosing your camera or to have it in your way.
Thanks to its positioning under your visor and its exclusive Velcro fastening system, there is no risk of camera unhooking or risk of the camera getting in your way even during your most extreme activities !
AN EXCLUSIVE FORM FACTOR FULL OF FEATURES.
Compatible with 99% of the helmets.
The Cambox unique concept allows it to be compatible with a wide range of helmets, hats, caps and visors. Regardless of your sports and hobbies, record all of your highlights safely.
By using the Cambox V3 and thanks to its 5 exclusive benefits that will make the difference during your adventures, forget all the cameras that you knew before.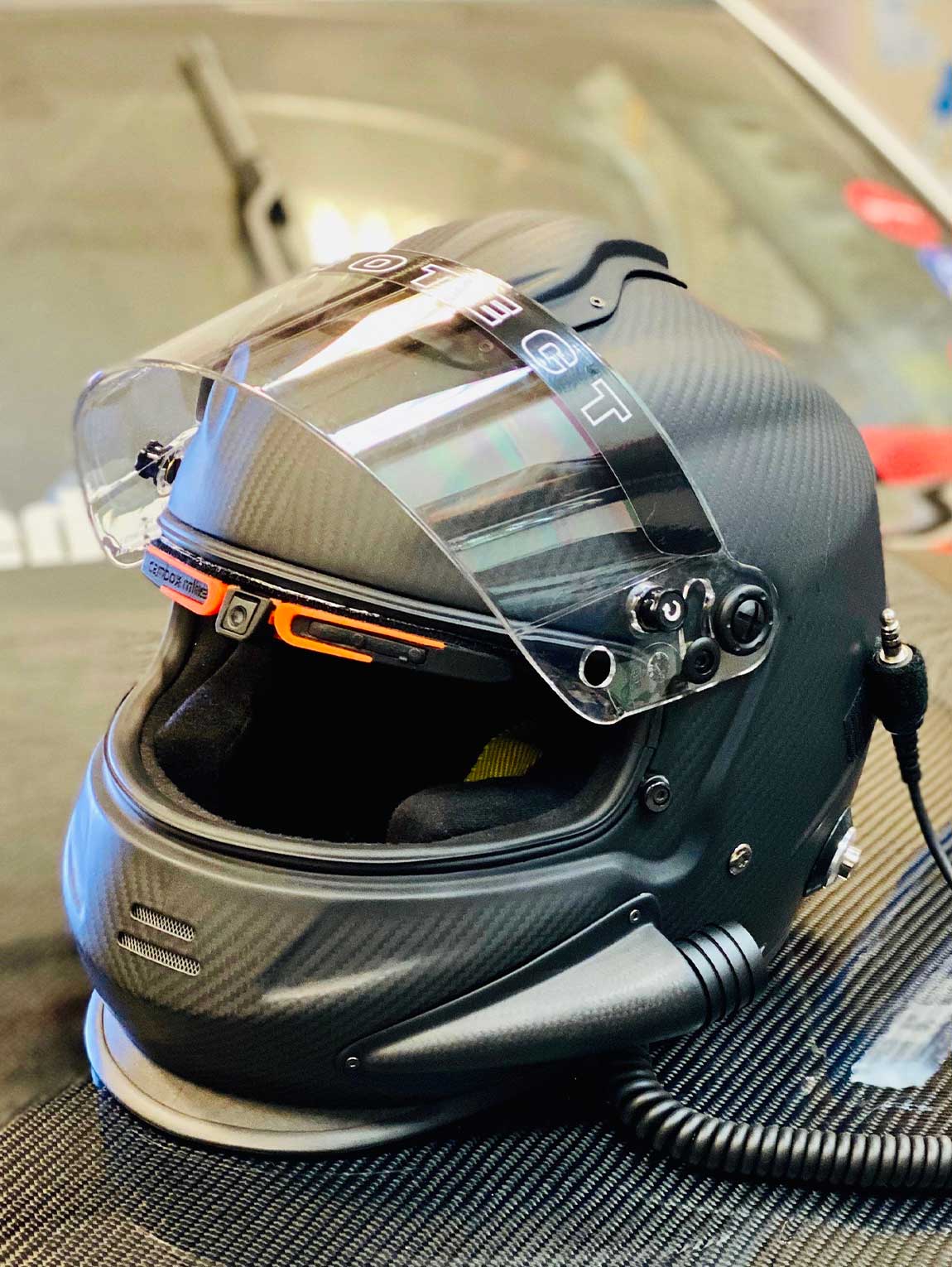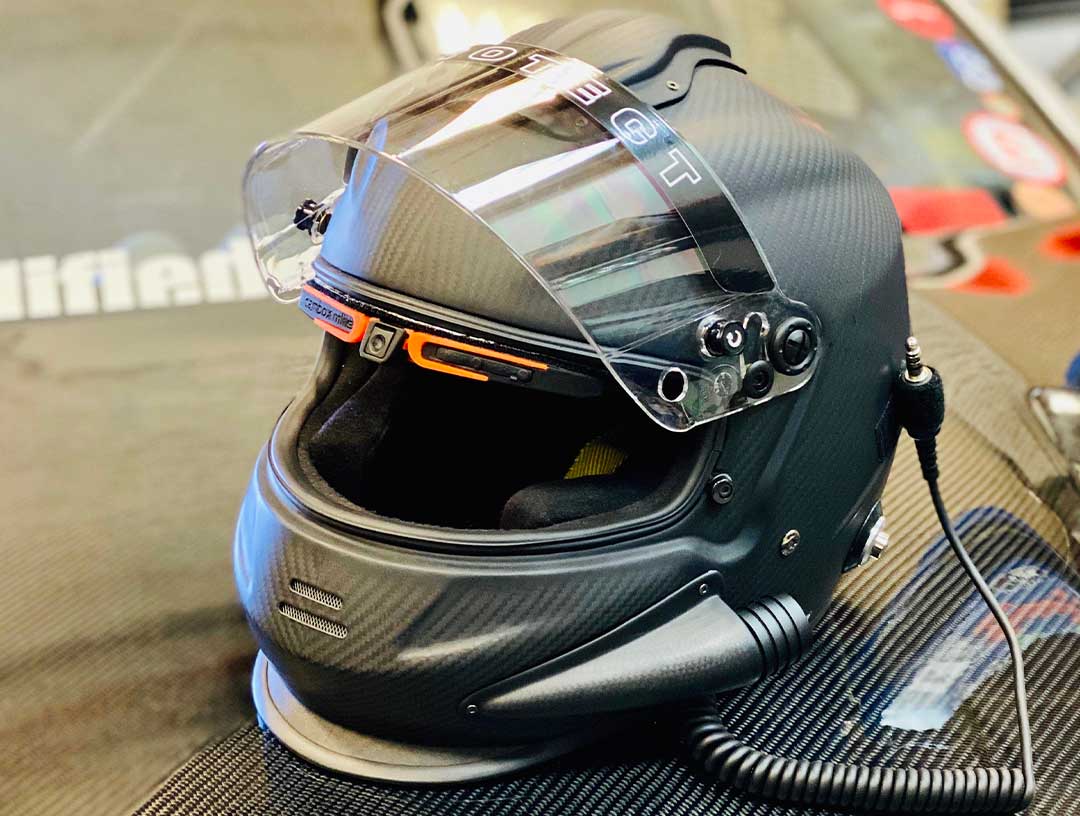 Foolproof ergonomics
A user friendly action camera thanks to its vibration motor and its light indicators.
It adapts to all situations and to all supports.
Your best video assistant to record all of your best feats !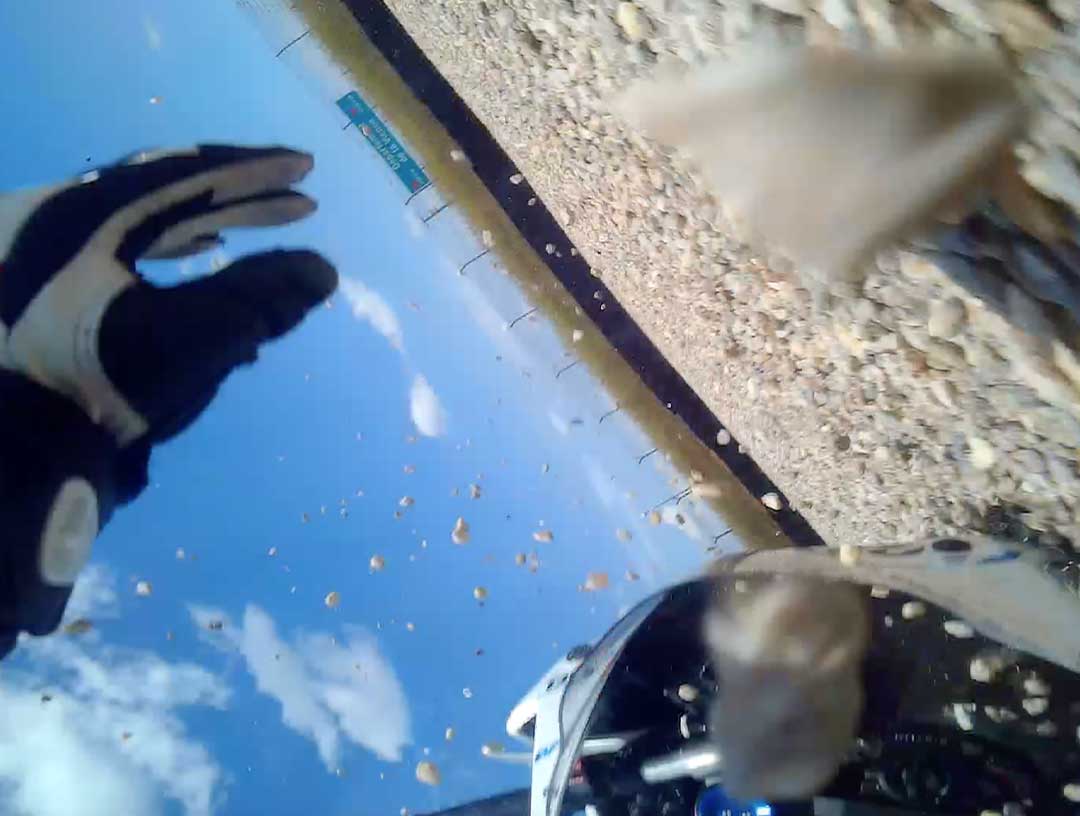 Safety first.
No modifications or mounts are required on the external shell of your helmet. Thus, in the event of a fall or crash, the Cambox does not represent any risks for its user.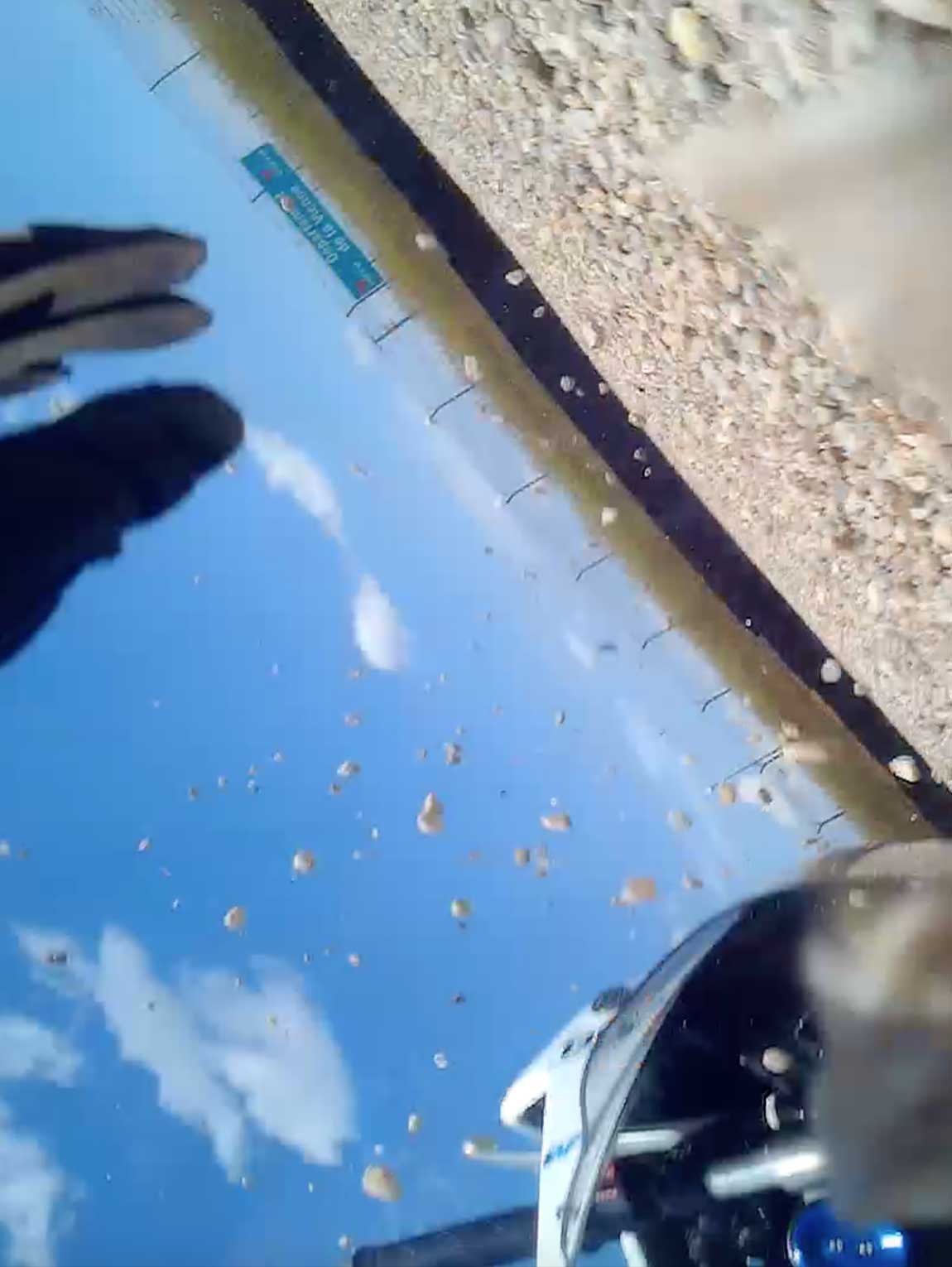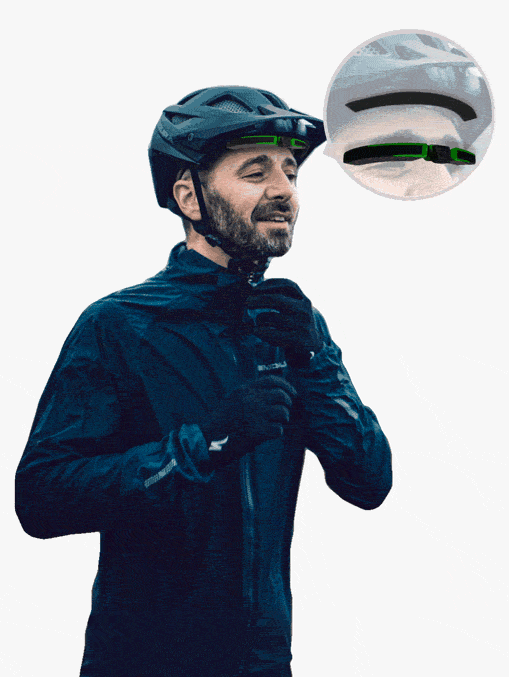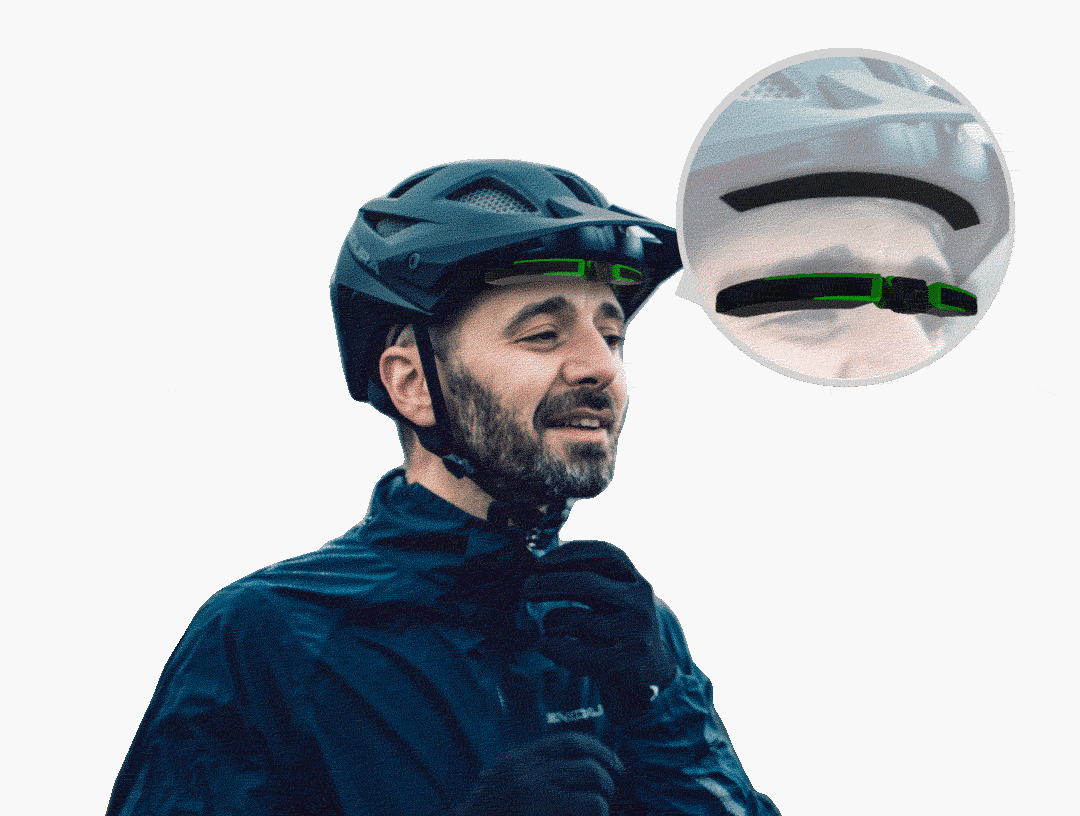 Look at this discreet design .
Only a few millimeters thick, the Cambox perfectly adapts to the shape of your visor. Protected from shocks and out of sight, your action camera becomes almost invisible.
The lightest on the market.
4x lighter than its competitors. The Cambox V3 is an ultra-light & ultra-thin action camera that respects your helmet balance.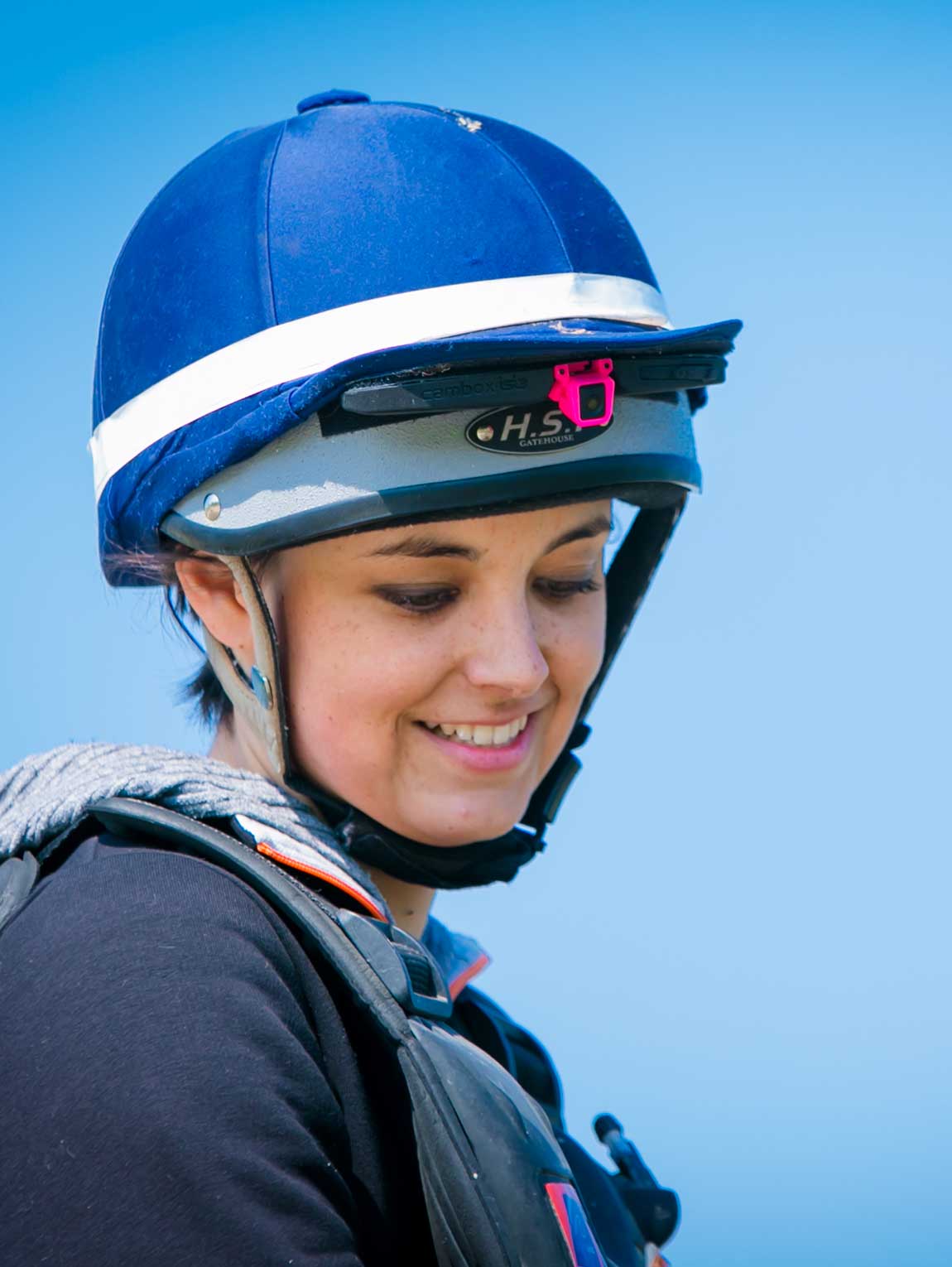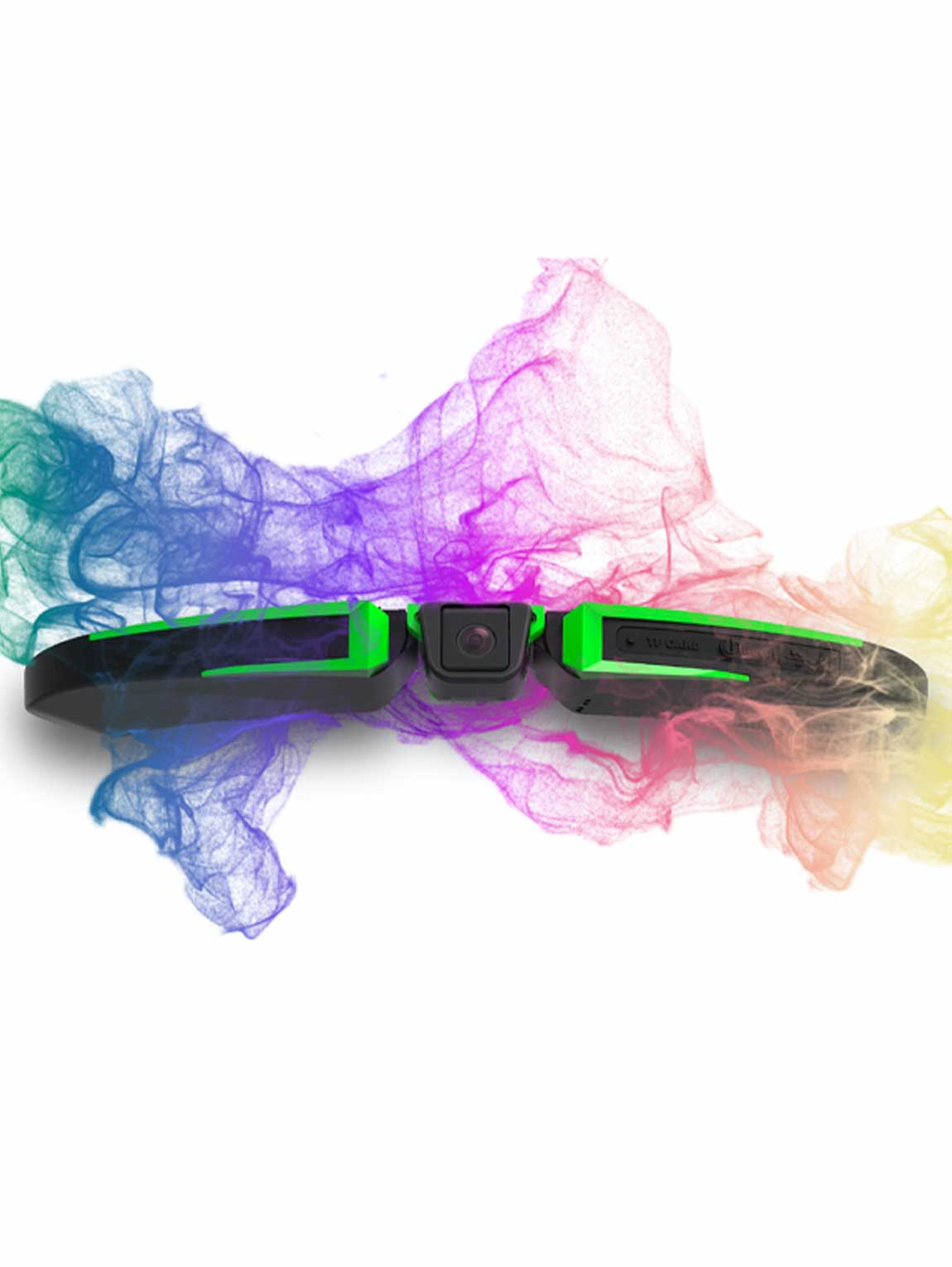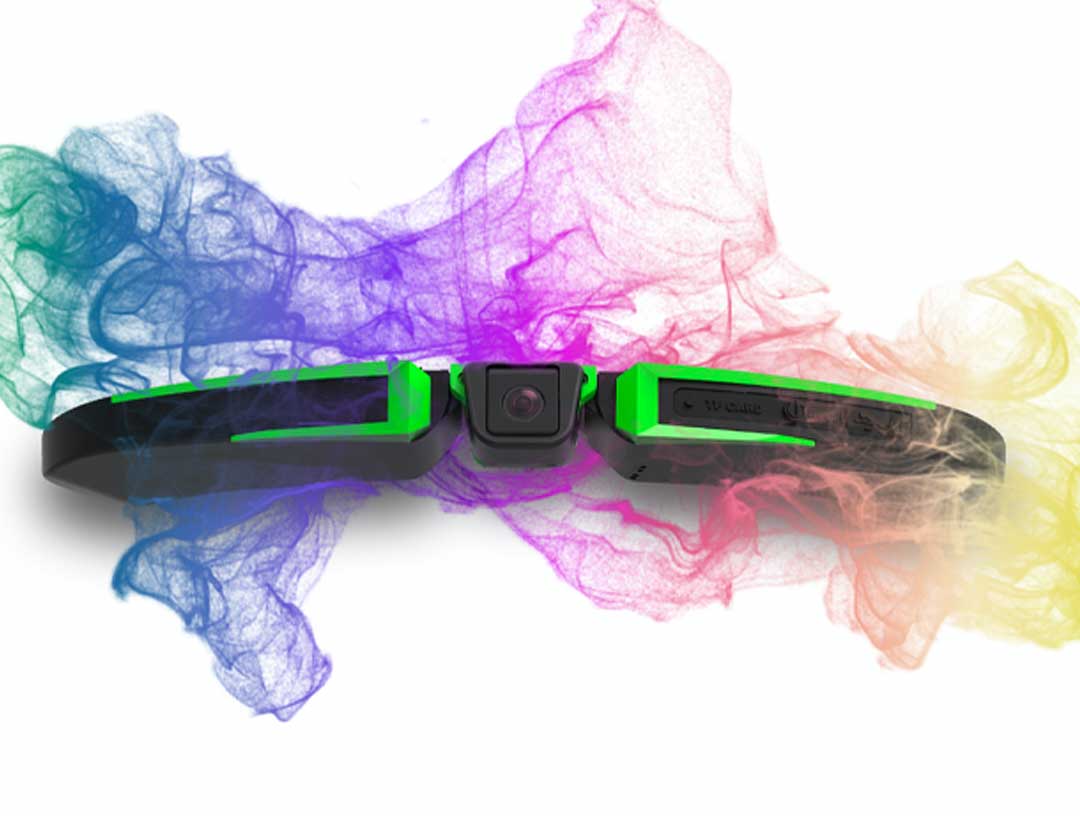 Choose a color according to your taste.
The wide variety of colors & finishes will turn your Cambox into a trendy asset of your gear.
You can also customize your camera with your name, racing team name, horse name or favorite number. Use your imagination (optional).
Manufactured and hand-assembled with ♥ in our workshop in Nantes, France.
Laser engraving & cutting
Support available in English
Extend your field of vision.
The Cambox V3 integrates a 110° Sony wide angle lens of 8 million pixel offering a true immersive vision that reveals every details. You can even adjust the camera lens angle up and down from -5° to 30° depending on your activities.
110°
exclusive point of view
You will love your onboard videos.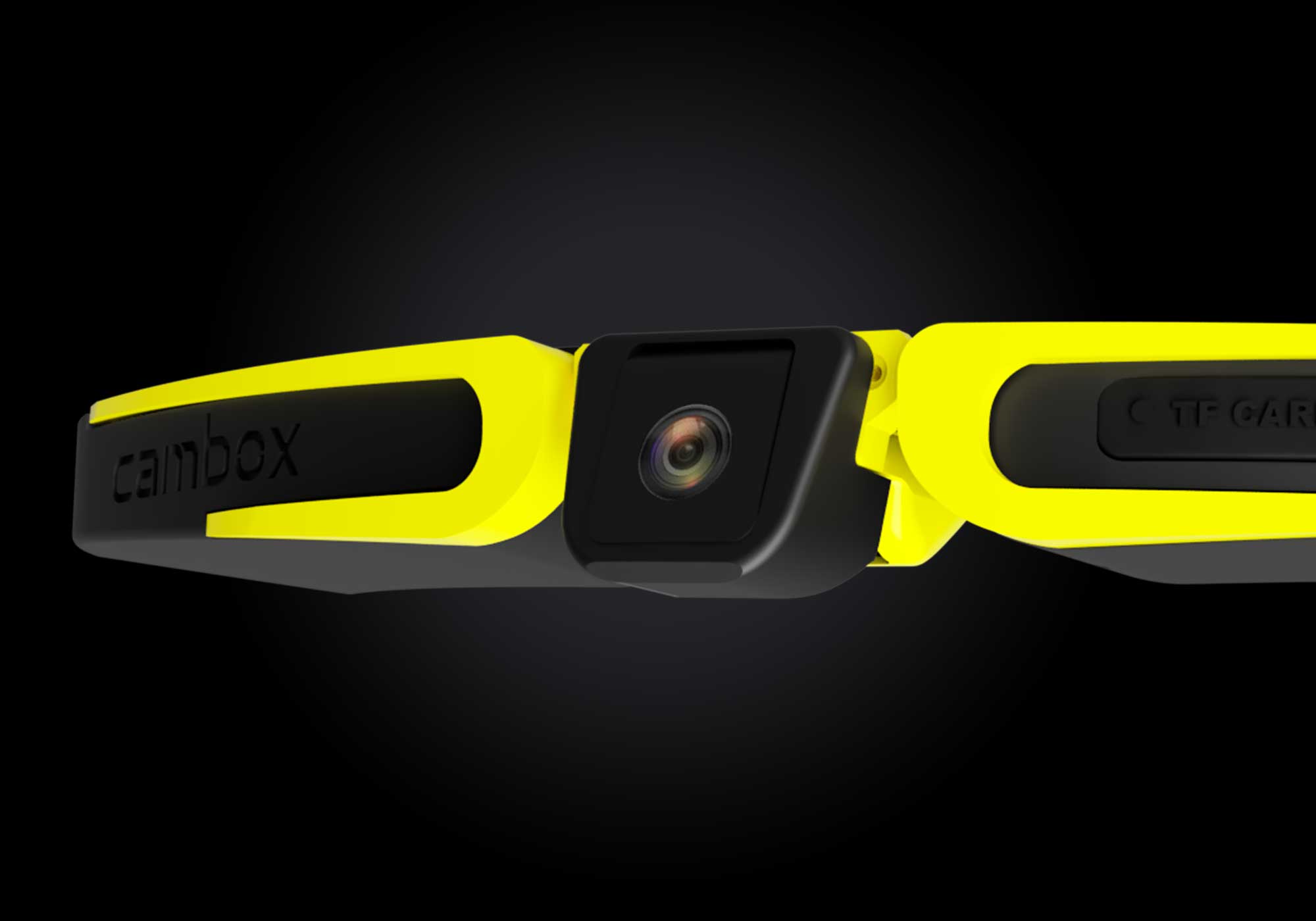 The Cambox V3 integrates numerous embedded technologies and is designed to adapt to all activities for you to create unique content.
A camera connected to your smartphone.
Thanks to its integrated wifi antenna, connect and interact at anytime with your Cambox V3 from your smartphone or a tablet thanks to our app.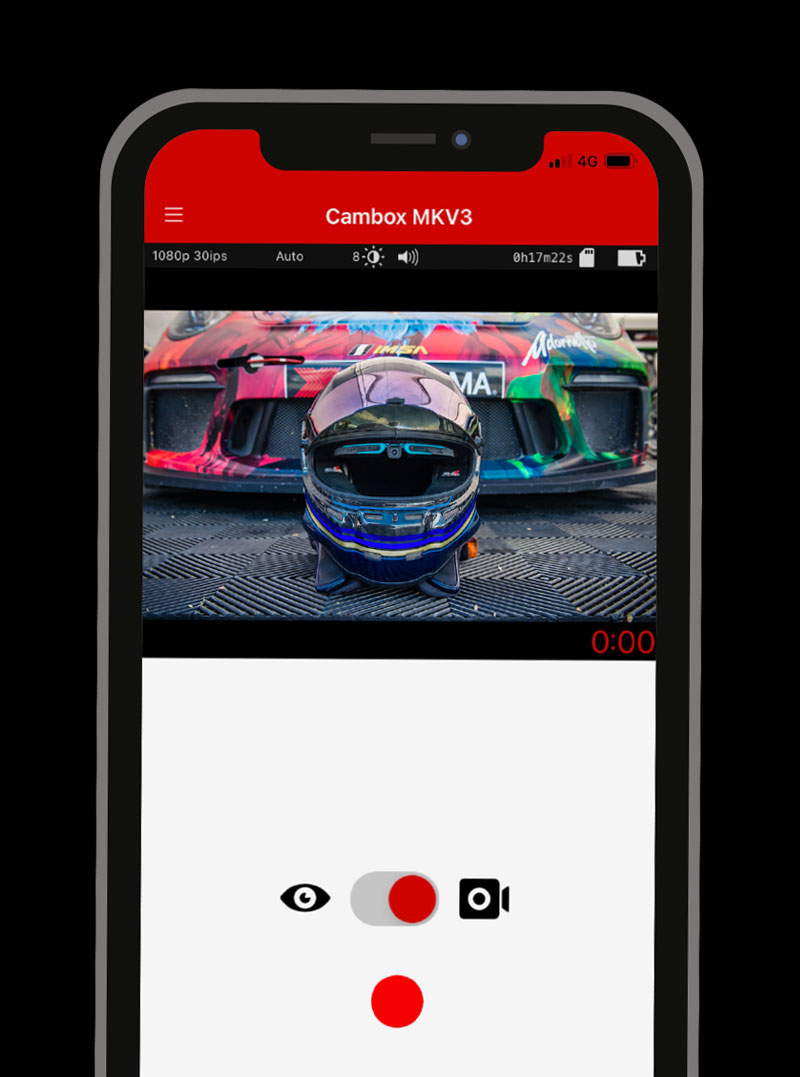 Preview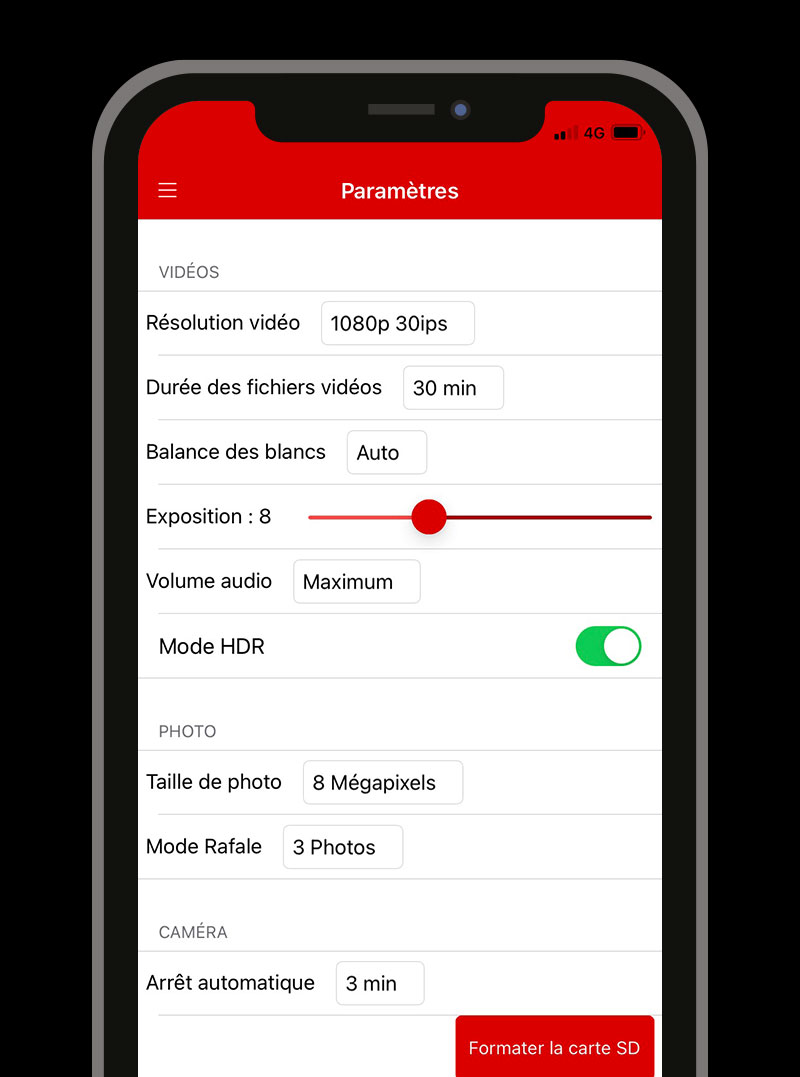 Configure your camera
Our experts are here to answer to your questions.
Call us
+33 (0)2 40 71 90 05
Chat with us
Chat with our experts
Send us an email
bonjour@cambox.eu