Full HD |  7MP Resolution | 135° Lens Angle | Wifi
From
415€  399€
Almost invisible ! Placed just above your eyes. Perfectly integrated to your helmet. Ultra thin and ultra light, to ensure your safety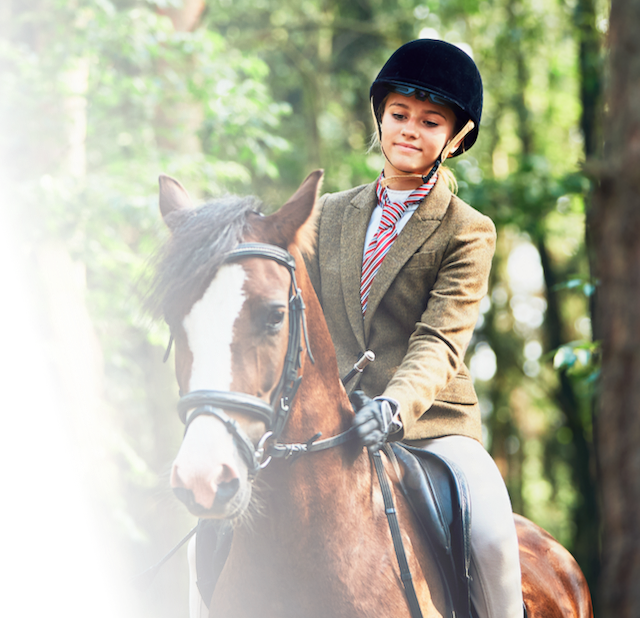 The Cambox V4 delivers 1080p Full HD videos at 30 fps.
The Full HD quality offers a very good quality-to-file size ratio. You will be able to easily view the files regardless of your devices.
2 integrated microphones.
Enjoy optimal sound even at high speeds thanks to its two built-in microphones. 


Your Cambox V4 is connected to your smartphone with its integrated WIFI technology, you can then interact with your Cambox anytime. Check the viewing angle - Modify the settings - Get the preview
3x without fees with credit card from 133€/month
4X without fees with Paypal Credit from 100€/month
Choose the immersive view.
Thanks to its 20° tilting lens, optimize your viewing angle and film perfectly.