4K30fps  |   Stabilization   | 135° Lens Angle
From : 
€475  
The action camera for equestrian sports !
Something big but light weight.
3x without fees with credit card from
€159 / month
4X without fees with Paypal Credit from
€119 / month
 The Cambox V4+ integrates a 135° lens angle offering a true immersive vision.
Thanks to its new audio system and its 3 integrated microphones, you will enjoy an optimum audio quality, even at high speed.  


The Cambox V4 + offers a simple  stabilization which allows to optimize your video's delivery. 
The Cambox V4 + offers a simple stabilization which allows to optimize the video's delivery.
You think you've seen it all ?
Thanks to its last generation video sensor, capture and visualize ultra realistic footages. 
The HDR mode allows also to deliver outstanding quality both for your photos and videos.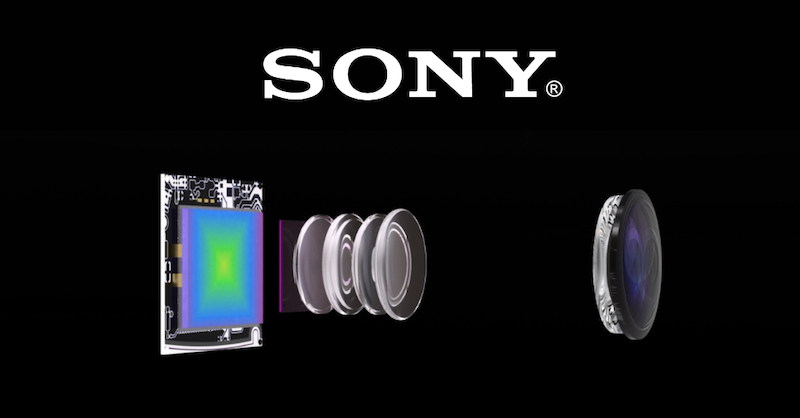 The Cambox has a battery capacity of 1100 mAH, offering an autonomy of  40min in 4K at 30 fps and  80min in HD 720 at 30 fps.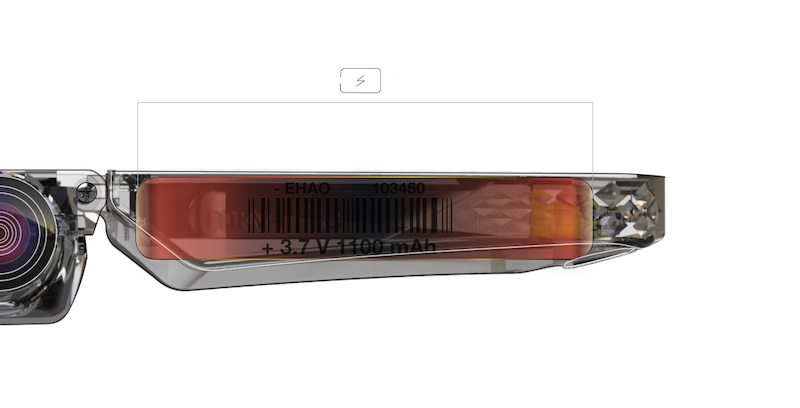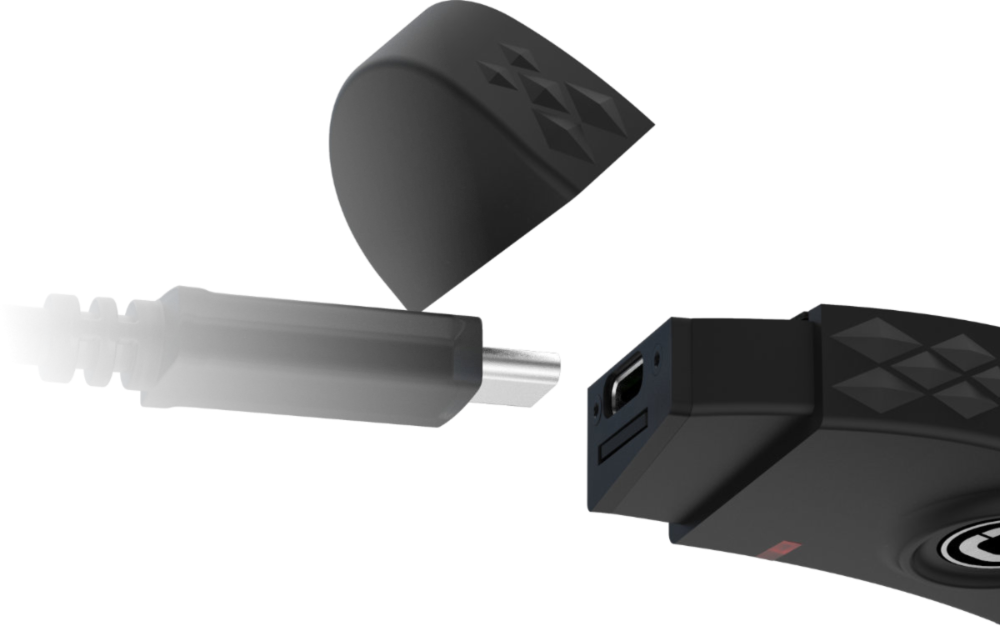 Connected to an external battery at the end of the camera, multiply the hours of autonomy endlessly. 
Thumb up, switch on your Cambox.
Thanks to an innovative button shape, it has never been this easy to switch on the Cambox, even with gloves.
Choose the immersive view.
Thanks to a more than 20° titlting lens, optimize your viewing angle and film perfectly. .
Don't be afraid of the dard anymore.
Choose the led intensity for an optimum confort. 
Ideally positioned on the edge of your Cambox,  the leds allow you to precisely know the status of your camera. 
The slow motion mode is a feature of slowing down which allows to capture your sessions, in 120 frames/second. It is ideal to relive your most beautiful emotions by enjoying every images ! 
*available early 2022
Thanks to its SONY sensor of 12 million of pixels and to its advanced features, the Cambox enables you to take pictures with an unbelievable realism. 
*available early 2022
All our cameras are produced on the national territory using ultra modern technologies such as 3D printing and then laser cutting. We also favor short supply chain by prioritizing local and regional suppliers.